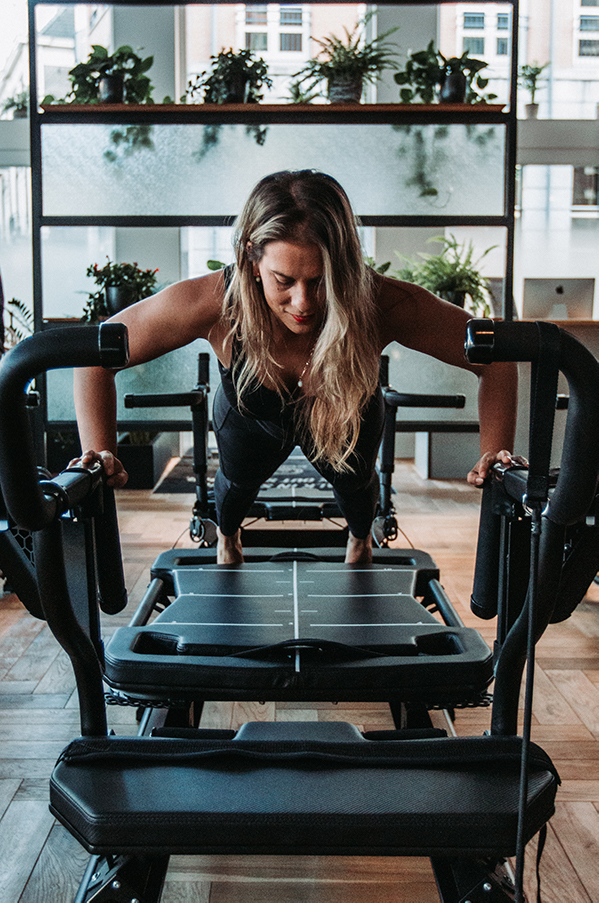 My name is Martina, and my story begins in the heart of Europe - in a country called the Czech Republic. I am sort of a jack-of-all-trades in my professional life - I am a Pilates, fitness, and dance instructor, a mindfulness coach, and a passionate travel consultant.
My career in movement started with my success in ballroom dance competition and dance instruction. Following this passion, I took off to NYC to pursue my dance career at the age of 21. During my time in the US I had some absolutely amazing opportunities, including dancing for Marc Anthony, participating in the Le Reve Show in Las Vegas, and performing several times on TV. Though I had a lot of fun, I soon discovered that my real passions were not ignited by dance alone. Instead, I felt drawn to teaching.
Following this calling, I became certified in Pilates, personal training, barre and lagree. With these certifications under my belt, I took things further - diving into coaching I got my Neuro-Linguistic Programming (NLP) Practitioner certification. These certifications combined with my bachelor's in nutrition have put me in the perfect position to help others towards personal wellness.
Now well into my career, I am devoted to helping women redefine their confidence through movement, positive mindset coaching, and freedom empowerment. Aside from body movement, I love to combine my passion for travel with my confidence building programs, working to empower women to seize the world of opportunities before them and jump into the realm of solo-travel. Together, we'll get you in shape, and out into the as of yet unexplored parts of the world, unlocking every bit of amazement this planet has to offer you! My teaching and movement journey has taken me around the world - I have lived and worked in New York City, Boston, Las Vegas, San Francisco, Auckland, Lagos, Fortaleza, Amsterdam, Prague, Bratislava and now I am settled in Doha - yet no matter where I go, I see women struggling in some way with body acceptance, self-love, motivation to improve their health, nutrition, and state of mind. It is very sad to see how societally-ingrained limiting beliefs stop women from showing the world their inner goddess.
That being said, I totally get it. I am a woman too. Many of us would like to do something for our health, physique and appearance, but even when we do, most of us still feel unhappy in our own skin. We, women, are constantly bombarded on social media, television, magazines, etc., to look perfect. Instagram is full of sexy, slim body-images, but this false ideal of 'perfection' is an impossibility - full stop. The way I see it, figuring out how to balance our busy lives yet still find time to put our own physical and mental health first, figuring out how to be consistent, and figuring out how to love yourself for who you are, are the crucial steps to living a happy, healthy life as a woman.
This is exactly why I have been focusing on teaching women to redefine their confidence, and taking them on a journey around the world full of movement, fitness, nutrition, self-acceptance, self-love and unlocking the unique inner beauty they each possess.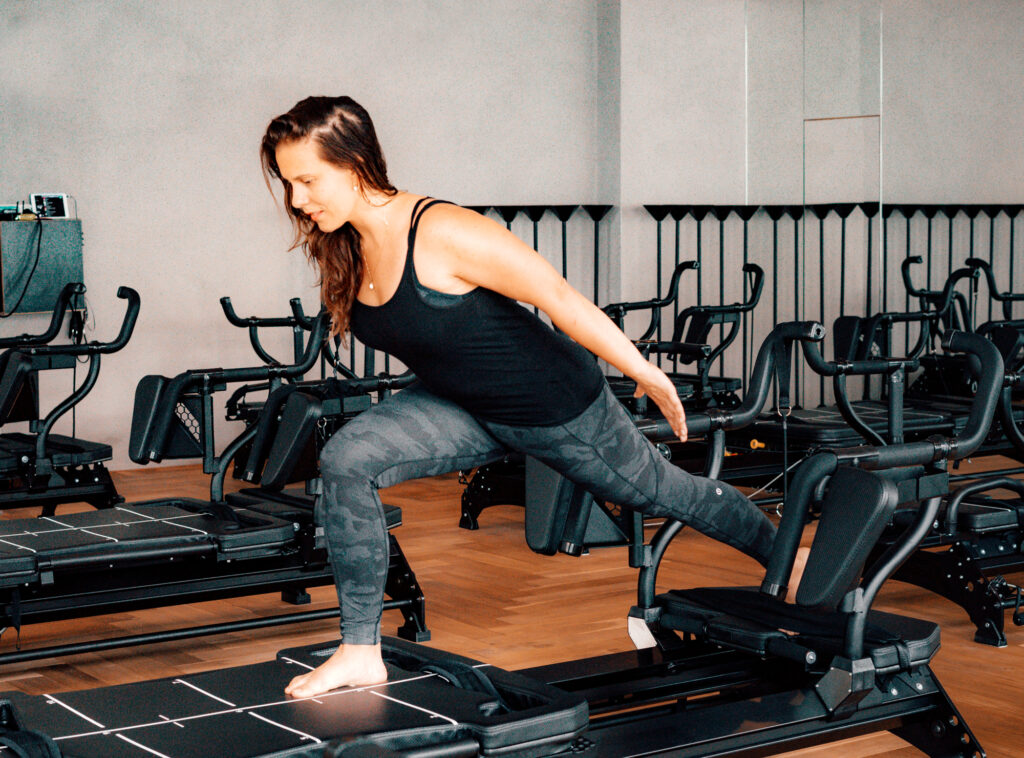 my core values
INSPIRATION – sometimes we all need a little inspiration, or a little shove to know we are not alone in our journey. Connection and inspiration from those around us (humans, cultures, experiences) is often the push we need to overcome our own obstacles; OPENNESS – maintaining an atmosphere inclusive to all races, backgrounds, religions, levels and ages and being compassionate towards everyone's individual journey; and most importantly FUN – keeping things real with copious light and laughter, and never taking life too seriously!
Connect with me