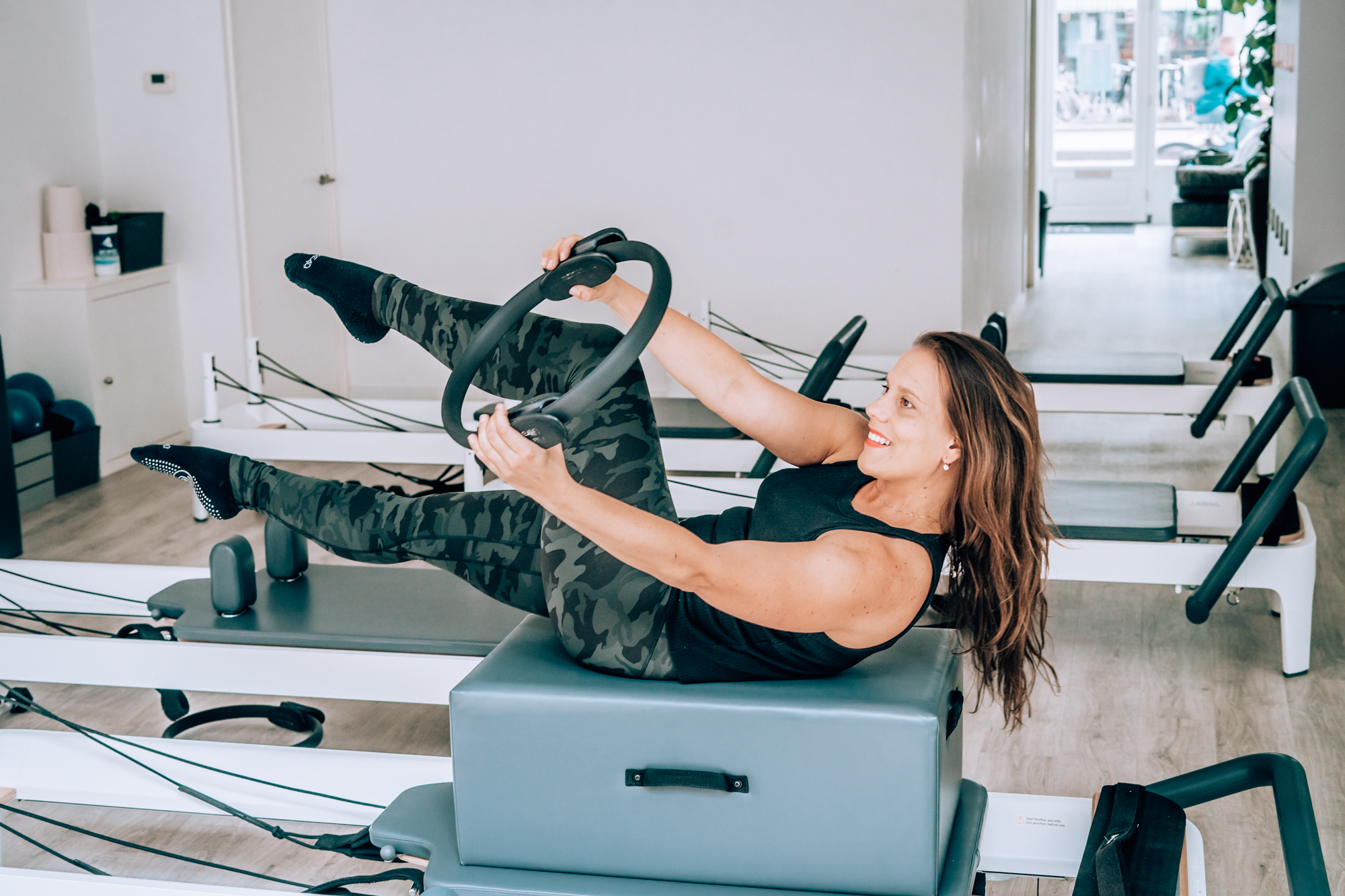 movement
mindset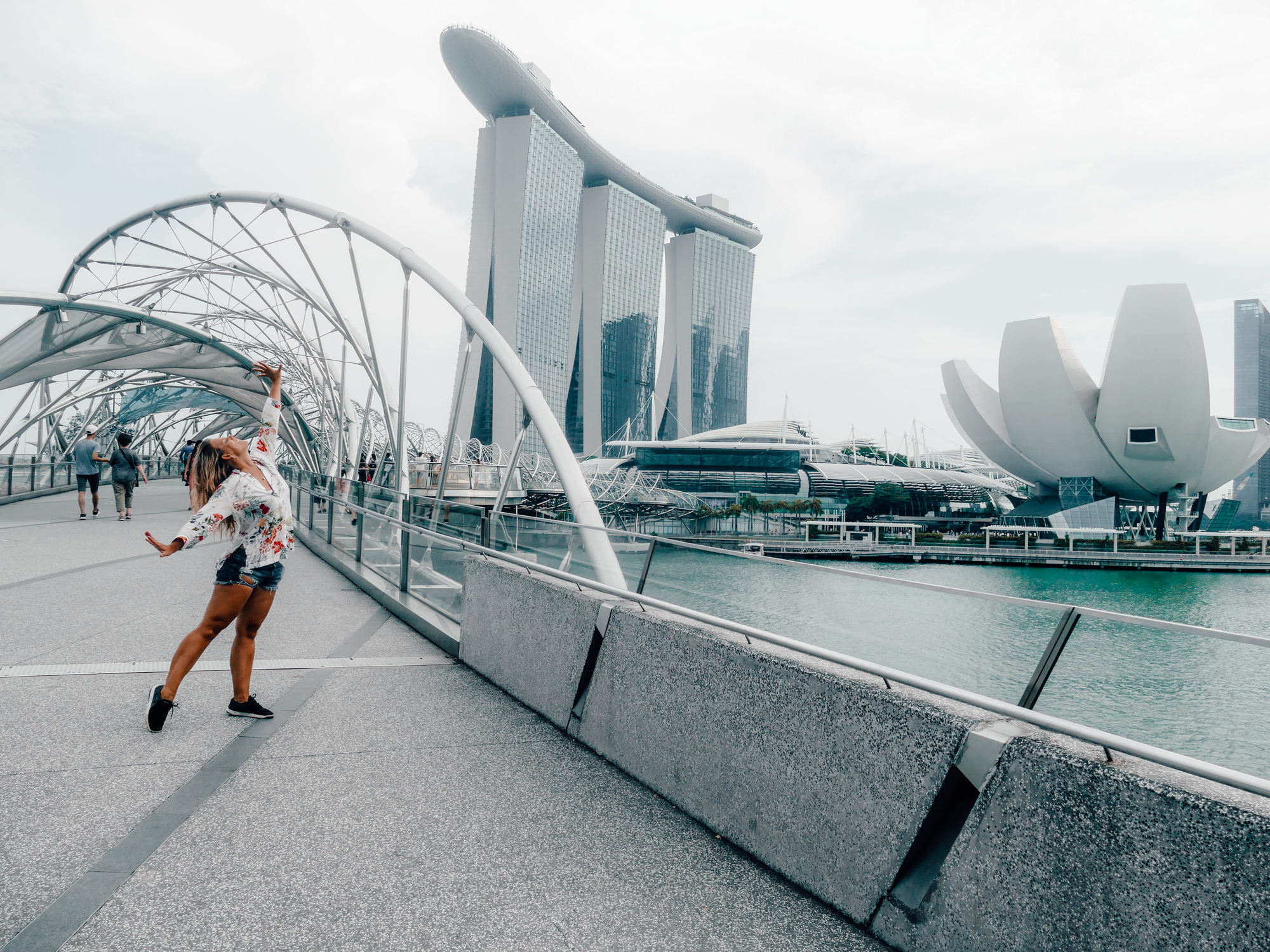 travel

coaching
Martina Move
... I move therefore I am ...
My Story
My name is Martina, I am sort of a jack-of-all-trades in my professional life - I could be your Pilates, fitness, and dance instructor, a wellness & mindfulness coach, and a passionate travel consultant. Thanks to my many areas of expertise, I am your one-stop guide to the world of wellness, self-empowerment, and world-exploration! But what do I really do? I help women redefine their confidence through fitness, movement, nutrition, mindset, work-life balance, and travel. Is it time to reconnect with the true you?
LEARN MORE
Fitness Coaching
I am a very versatile teacher who loves to mix things up and create unique and rigorous (but fun!) workouts. I have worked with clients across the globe – including up-and-coming athletes, celebrities, and regular folks looking for a challenge and overall change.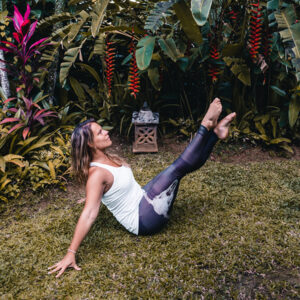 Female Mindset Reset
Having a healthy lifestyle is inseparable from having a healthy mindset. Through my wellness coaching, I help my clients reclaim their mental zen. Together, we work to de-program the idea that confidence stems from a false sense of outer 'perfection,' and re-learn that confidence stems from inner contentment and self-acceptance. We will unlock your inner strength, allowing you to set goals, stick to your commitments to self-care and self-love, and setting you on the track for a maintainable healthy lifestyle reboot!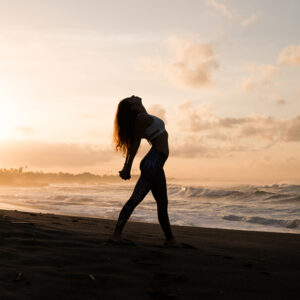 Travel Consultancy
My travel consultancy is your one-stop shop to an amazing vacation. I give levels of advice – from a simple consultation on one aspect of your trip to planning your entire itinerary. I offer hot tips on where to go on holiday, where to stay, what to do and see, and how not to break the bank!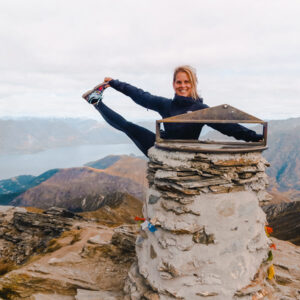 about
My life has always revolved around movement – both in the realms of exercise and travel. Luckily, my passions and dreams collided, and I found opportunities to live, travel and work around the world.
GET TO KNOW ME MORE
How I can help you reconnect with your confidence!
I am a Pilates and fitness coach and all-around movement expert. I specialise in working with women aged 30 to 60 - From busy professionals who run a tight schedule and need a coach to hold them accountable to their fitness goals to women going through bodily changes (pregnancy, menopause, injury, age... ) and are having a hard time feeling comfortable in their own skin, or even already active women who just want to take their workouts to the next level. I am here to guide you in your journey to renewed emotional and physical satisfaction, and overall health and lifestyle improvement!
In need of wellbeing reboost? Grab a freebie to get you started.
I coach women who are looking to:
Martina's classes are ever-changing and so creative. She is a trainer who will always keep you challenged and on your toes, all while making you crack up with her humor and spicy personality! She tailors her workouts to her clients and can adapt to anyone's goals and fitness levels. Highly recommend!
Julie Kaye, Movement Specialist & Fitness Trainer
Martina is an encouraging, motivational Pilates instructor with many years of experience. Her classes are fun and she is very attentive to everyone. She brings out the best in all her clients. Highly recommend!!!
Claire Anderson , Stay-home mom of two
Martina is an excellent trainer. I followed her classes in Amsterdam (reform pilates) and online (Pilates). One of the best I have ever experienced. She is professional, original, funny, attentive and she knows exactly how to make you go just a little further. Love her! Miss her in Amsterdam.
Nadia Schoenzwytt, Communication Specialist
My Tips for Traveling Like a Boss!
Too scared to explore the world solo? Can't decide what location calls to you the most? Watch, get inspired, and let me be your guide. Here you will find my hottest and juiciest travel tips!
EXPLORE MORE
Blogs to Inspire
Cosy up on your sofa, grab your coffee or tea, and dive into a world full of fitness & movement tips, body image positivity, and travels that transport you to exotic destinations...
For movement, empowerment & inspiration
In need of my services?
If you like what you read and want to find out if we are a good fit, than let's connect and talk more.
Get in touch