It is a land of mountains, monks, Mekong river, last few living Laos river dolphins, and the most beautiful waterfalls you would ever see!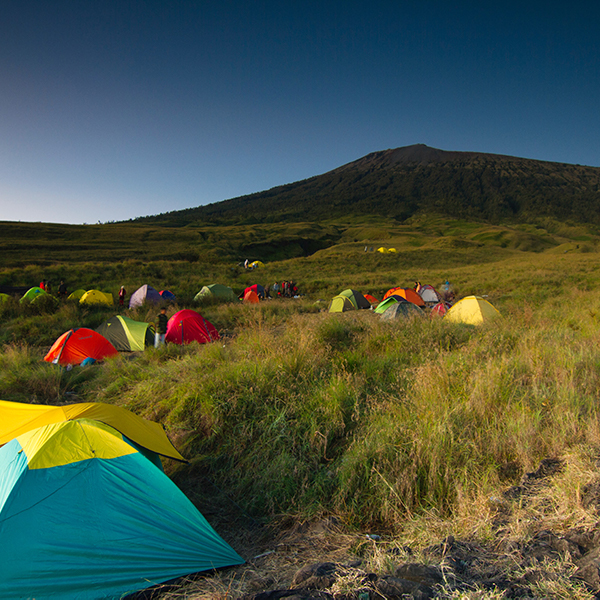 I guarantee you, the experience of trekking Mount Rinjani will be one of the highlights of your Lombok visit and the whole Indonesian trip.
It is a place like no other on this planet, picturesque, tranquil, and simply a highlight of the Myanmar trip.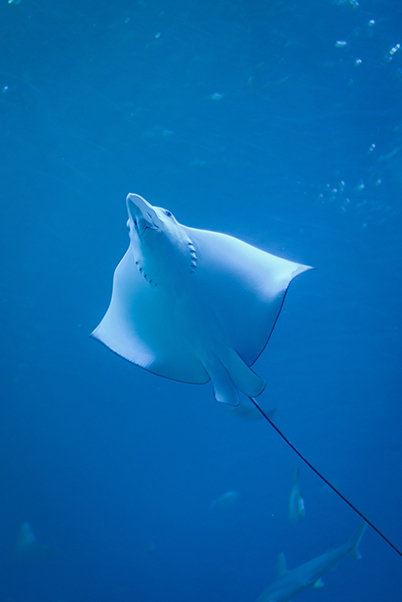 After spending more than two weeks in the beautiful Flores Island, I have put together 15 reasons why to visit Flores Island and why it should be on your radar to not to be missed out on when visiting Indonesia.
Na Nový Zéland se jezdí hlavně za jedinečnou, nezničenou a panensky čistou přírodou. Jedním z největších lákadel pro aktivní lidi jsou jednoduše dostupné jednodenní treky, které vedou na překrásná místa s panorama rozhledem na všechny strany. A které, že jsou ty NEJ jednodenni treky na Jižním ostrově?
If you are planning a trip to Costa Rica, you should give yourself a favor and check out this awesome, hip and fun Puerto Viejo town.
There are new boutique studios opening on every corner and making the city a great place to live and to work out.
The boat trip takes you on a lifetime adventure, stopping at many unbelievably beautiful islands and beaches and showing you the diversity of Indonesia.